My Valentine
$47.99
Will you be my Valentine?
My Valentine is a Limited Edition stainless steel welded toy.  Measuring 14″ Long. This toy is perfect for your Feathered loves for Valentines Day.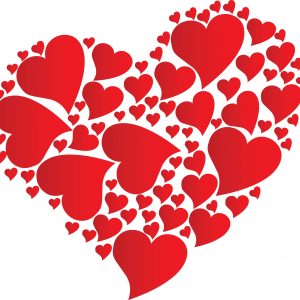 Out of stock
Description
Your birds safety is always our concern. Please inspect all toys frequently for damage. If damaged please remove.