Virgin Palm Oil
$19.99
Virgin Palm Oil is palm oil maintains the natural nutrients of carotenes (precursors to Vitamin A) and the antioxidant tocotrienols (Vitamin E).
Tropical Traditions Virgin Palm Oil comes from West Africa, NOT South East Asia. This Virgin Palm Oil is produced by small-scale family producers in Africa.
Available in 16oz size. This Product has a 24 month shelf life and does not have to be refrigerated.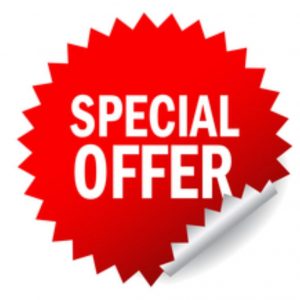 Out of stock